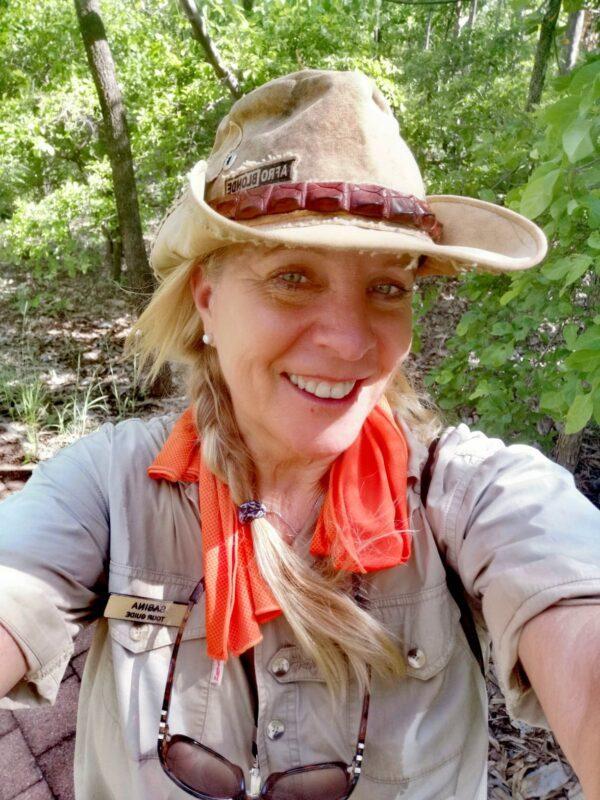 SABINE LANGE
Sabine is a passionate, professional and knowledgeable tour guide with over 20 years travel and guiding experience across the Northern Territory, Australia and globally. She will spice up your journey with her funny anecdotes and stories, and her contagious smile will always make you look at the world in a positive light.
Sabine has studied tourism at TAFE and her accreditations for Kakadu and Uluru/Kata Tjuta National Park have been obtained at Darwin University.
Her love for the Top End has made her return to work here since 1998.
Sabine's touring style can be described as truly knowledgeable, culturally sensitive, combined with fun and flexibility towards her customer needs.
Sabine is a keen photographer, and will always get you into the right position to take awesome shots. She has a great driving, safety record and is very alert when it comes to the safety of her guests whilst traveling with her.